About us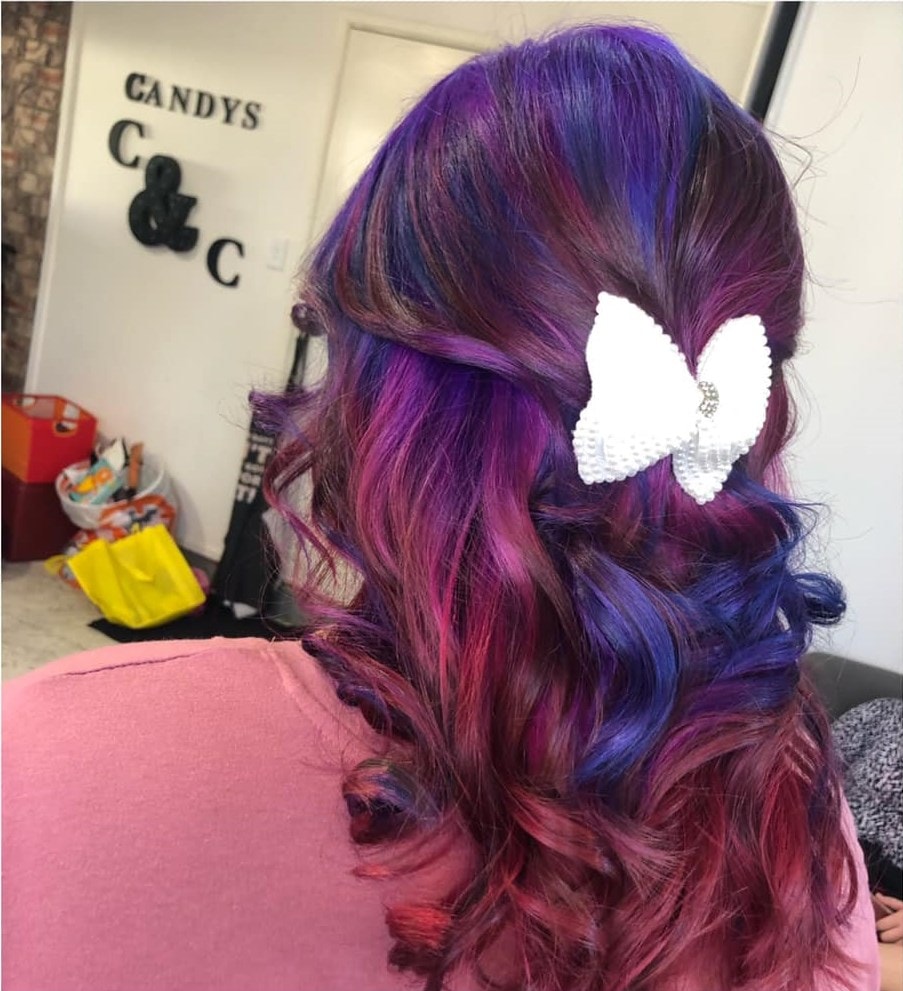 Hi, my name is Candy. I am a hair stylist with over 11 years experience in the hairdressing industry and have won 5 awards for what I do. I am based in the Logan area halfway between Gold Coast and Brisbane.
I specialize in Bridal styling and makeup, always travelling to the bride on her special day. I currently have over 11 years experience looking after many brides, just look at my portfolio. I work for myself, looking after my clients needs, may it be stylecuts, styling, makeup, upstyling, beauty services, foiling, streaking, and any type of colouring. I also specialize in hair extensions, having completed my certificate as a hair extension technician in 2007.
Everyone asks me what I love most about my job. I love meeting new people, styling hair and creating the wow factor! My absolute passion is bridal and formal up styling. How much more happy and beautiful do you feel with hair that turns heads.. well thats how I feel creating the style.